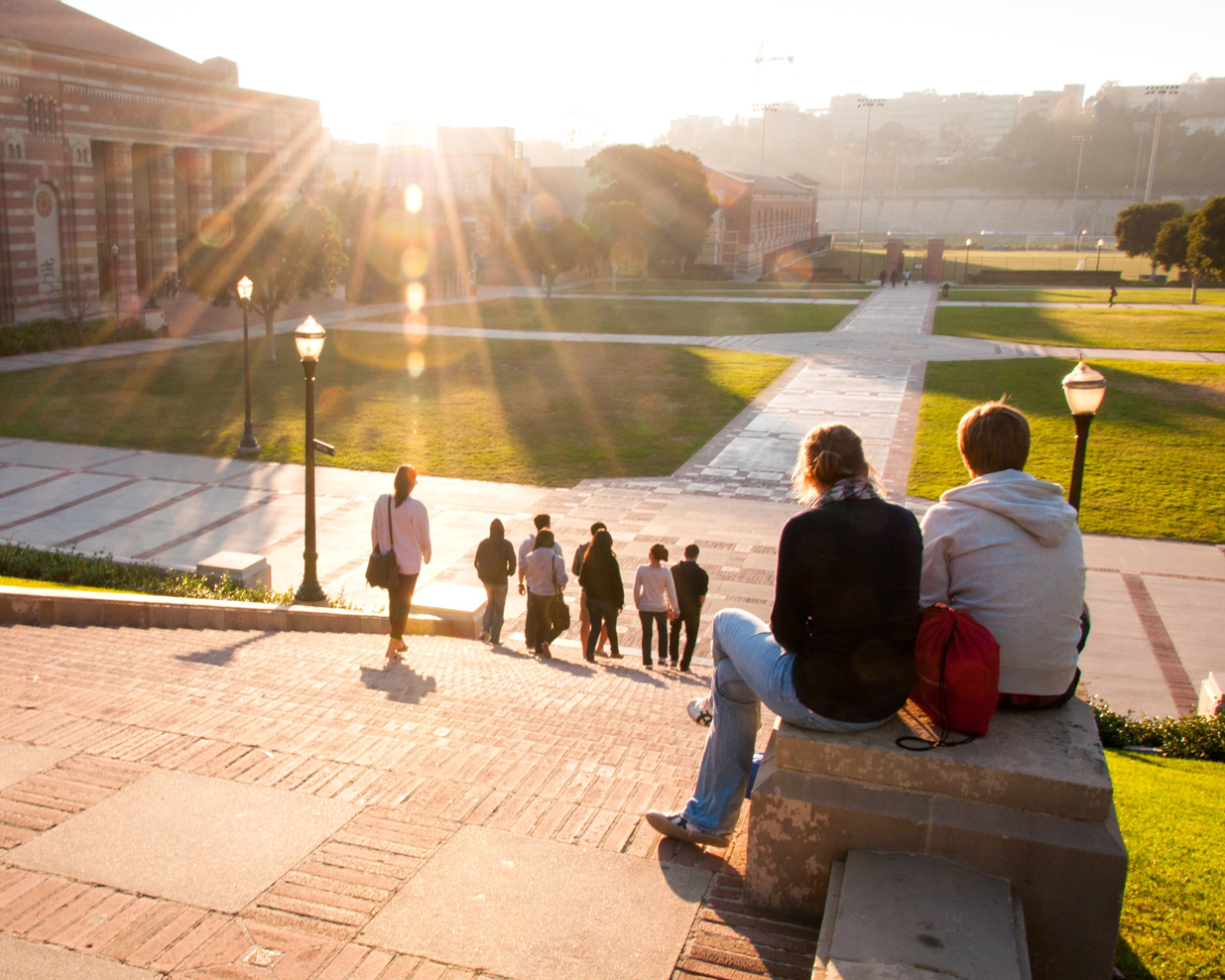 College enrollment offices across the country are experiencing a calamitous trend. New and returning student enrollment numbers are bad. And they're probably going to get even worse. Chances are your institution is feeling the pain, whether you are a traditional school or online for-profit institution.
For-profit giant Perdoceo Education Corporation (NASDAQ: PRDO), which caters more towards adult learners, recently reported earnings, and announced total student enrollments had declined 7% by June 30th, 2022. But they're not alone. CTU (Colorado Technical University saw a 2.3% decrease, and AIUS (American Intercontinental University System) experienced a 14.5% decline.
However, there are solutions to this growing problem. Conversion Media Group specializes in generating high intent inquiries from prospective students.
We generate these inquiries from individuals that specifically want to hear from your school. We'll get to your customized enrollment-boosting solution in just a moment.
First, four-year college and university enrollment has recently fallen nearly 5%, with community college enrollment down an astonishing 9.5%. And it is both high school graduates as well as adult learners.
In fact, just last week in the Hechinger Report article titled "How higher education lost its shine," written by Jon Marcus, this quote appeared: "It's not only recent high school graduates who are turning their backs on higher education. The number of students over 24 who are going for the first time or returning to college has also steadily declined, by a total of 12 percent in the five years between the spring of 2017 and the just-ended spring semester, according to the National Student Clearinghouse Research Center."
Institutions of higher learning have seen a total reduction of enrollment by 727,000 students across the US, with the trend highly likely to continue this year and beyond.
With fewer students enrolling and paying tuition, institutions must either learn to operate on less revenue or aggressively increase lead generation and enrollment initiatives to attract students back into the university system.
While many schools are struggling to attract students, relying on traditional enrollment efforts, like word of mouth and web marketing, many are missing out on high intent phone verified leads and live "hot" transfers.
These are the best ways, bar none, to promote offerings directly to those that would have a high interest level.
Your institution can join the ranks of schools who see an increase in enrollment from these leads too.
Conversion Media Group specializes in phone verified leads and live "hot" transfers of individuals who have shown an interest in furthering their education, now.
Whether you are a college or university, a trade school, or any other further education institution, you'll need highly qualified leads to turn into new students.
Highly qualified leads we help generate, for you!
If you're interested in learning more about how Conversion Media Group can drive qualified education leads, applications, and enrollments to your institution, call one of our education specialists today.
There's no need for your institution to operate with a smaller student body and smaller operational budget.
Just call (+1) 800 419 3201 to turn your enrollment efforts into enrollment success!